ADHD Parent Group Session
Some of the best advice that we have learned about raising a child with ADHD has come from other parents and families! - hearing what they have tried and what has worked for them.
During this event, we will discuss positive parenting strategies and family tips for school and home - and whatever else is on your mind and you have questions about!
Our goal for this event is to connect with and learn from each other, and for families to leave with new ideas and tangible tactics to try at home.
This event will be moderated by Licensed Therapist and Social Worker, Abby Tyner of Striving for Wellness Together.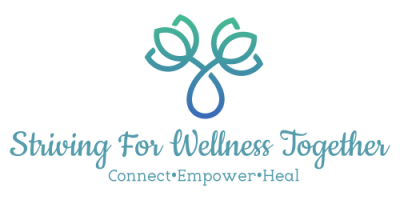 We look forward to "seeing" you for this virtual event session!
Register to get the details to join us HERE.
Registration is $10 per family.