Patient Portal
We are thrilled to be able to offer a Patient Portal to our patients! We encourage all patients to utilize the Patient Portal in order to have access to it's features.
Some of the features of our Patient Portal include:
Secure access to pre-visit questionnaires

Scheduled appointment information

Patient files - including immunization records!

Refill requests, referral requests

Car Check-in

Online Forms

Online Scheduling (for Annapolis 3rd floor sick visits, COVID testing, COVID vaccines & flu vaccines))

Online Appointment Cancellation

After logging in, click on "Appointments" from the left side menu. Select "Upcoming Appointments". Select "Cancel" on the appointment that you wish to cancel. Our team will receive the message and cancel the appointment for you.

*To avoid no-show fees, we request 24 hours advance notice for canceled physical exams, consults, behavioral health visits and medication checks & two hours notice for sick visits.

And more!
Need to sign up for the portal? Click HERE. 
If your account is already activated, you can log-in to the portal HERE!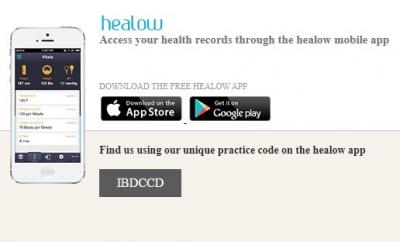 Having trouble accessing your patient portal? Email portal@annapeds.com